The nation's highest elevation coffee shop at 10,172 feet above sea level.
The Zero Day Coffee storefront at 122 E. Seventh Street in Leadville, CO, sells single-origin roasts, matcha, chai, biodynamic wines, pastries and select mountain equipment from independent retailers.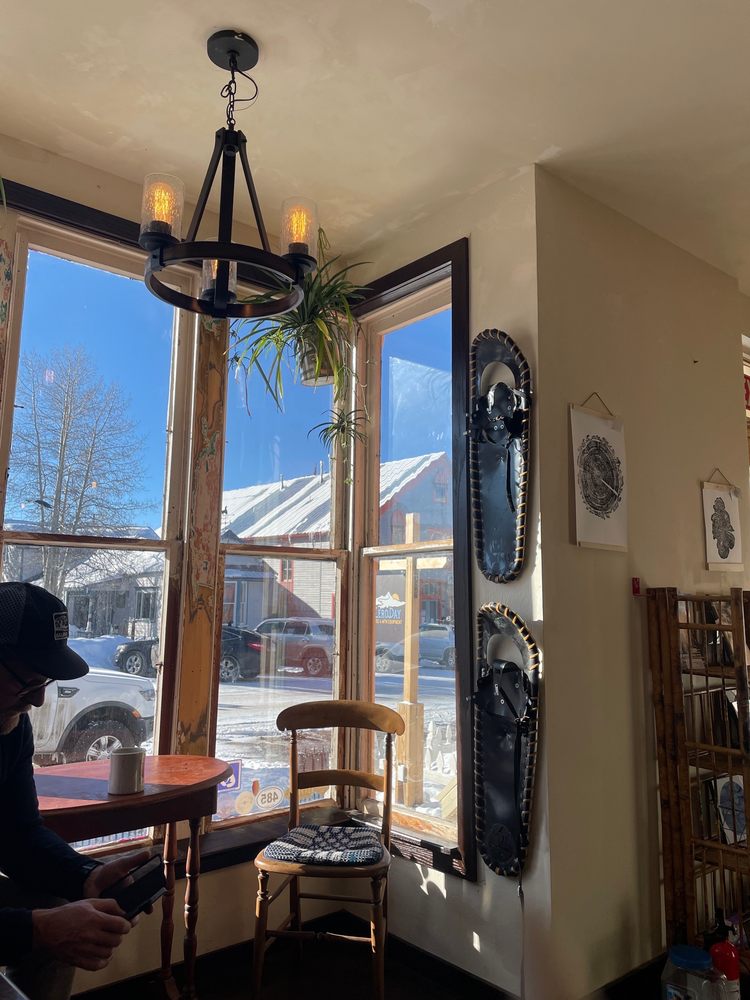 "A must visit when visiting Leadville! The coffee shop is so cute with a darling vintage look and antique chandeliers."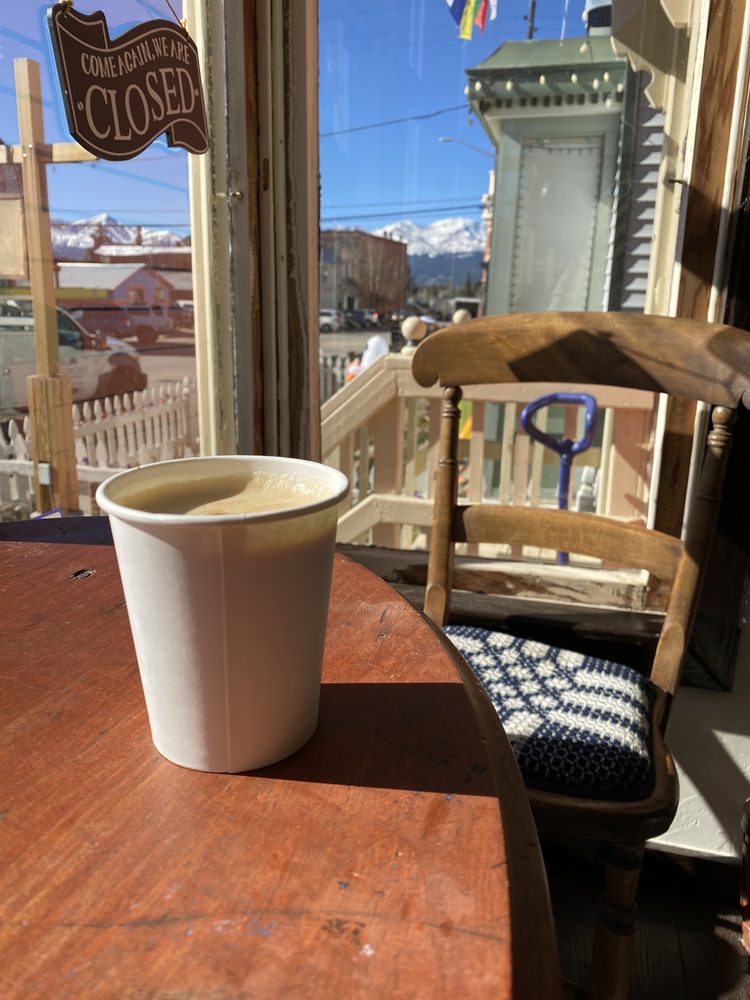 "Just voted best coffee, friendliest staff, and best new business in Leadville for 2021!"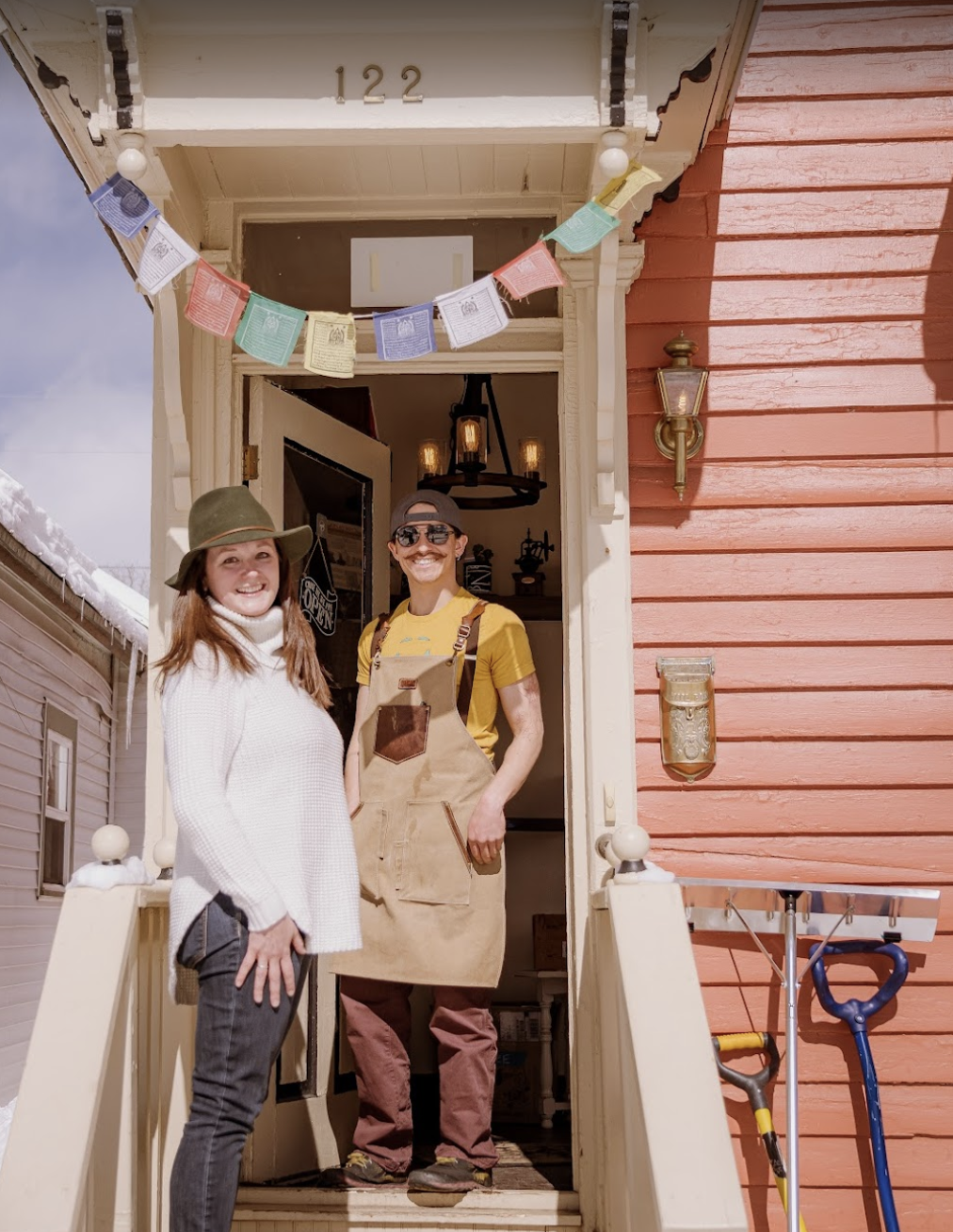 "Delicious coffee. Rad owners. Bomb space. Amazing community. Fav coffee shop in town!"
The Mountain Equipment Part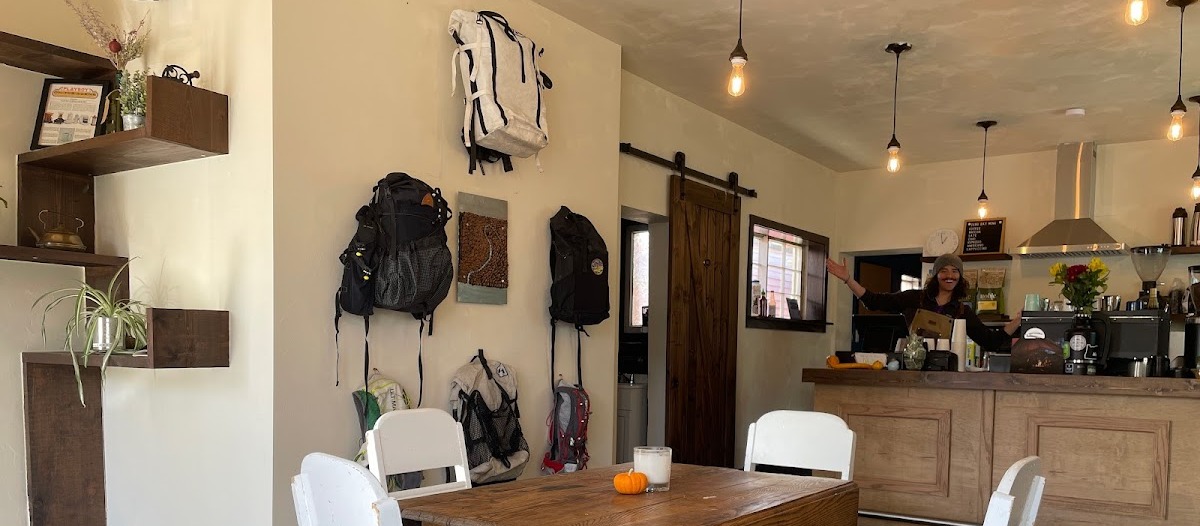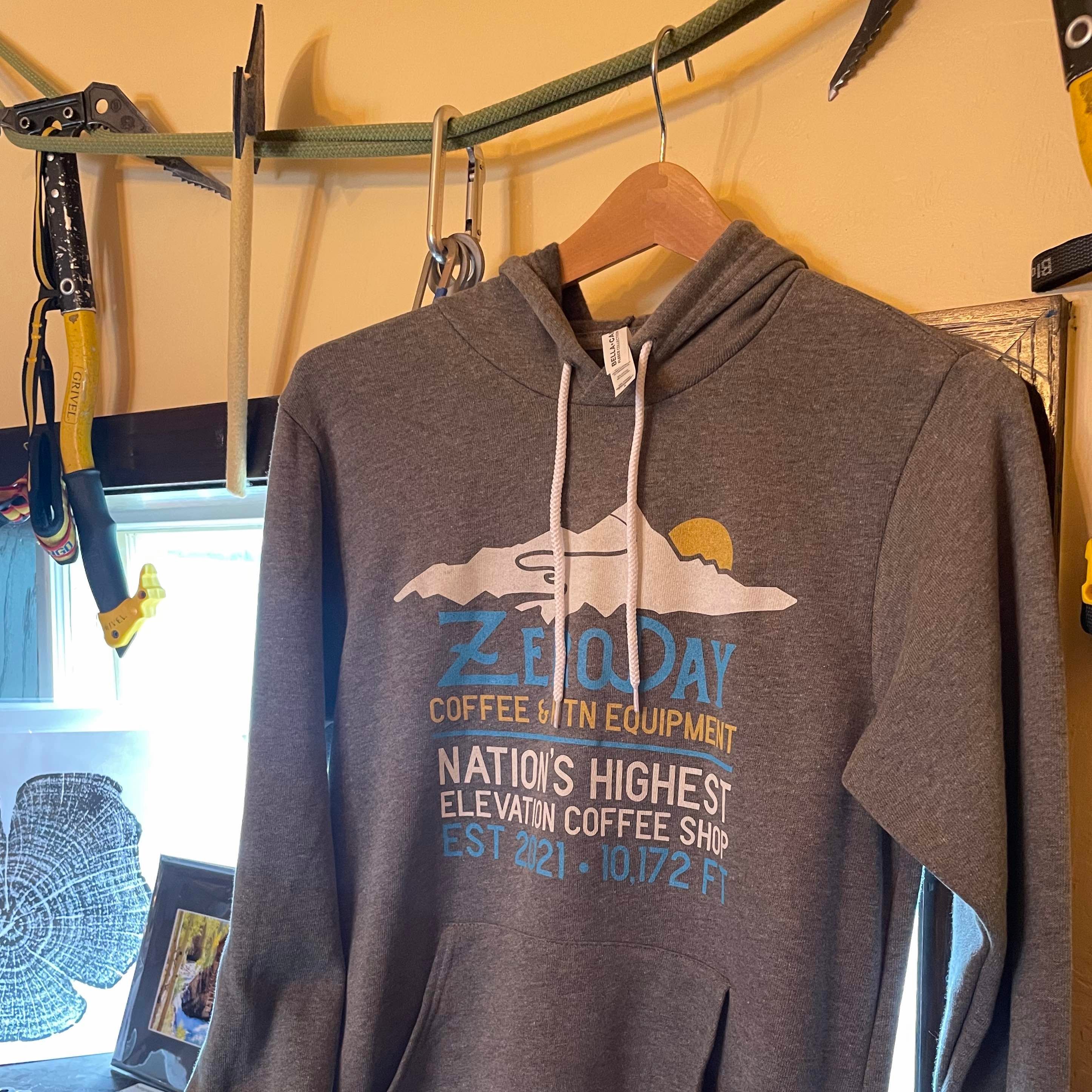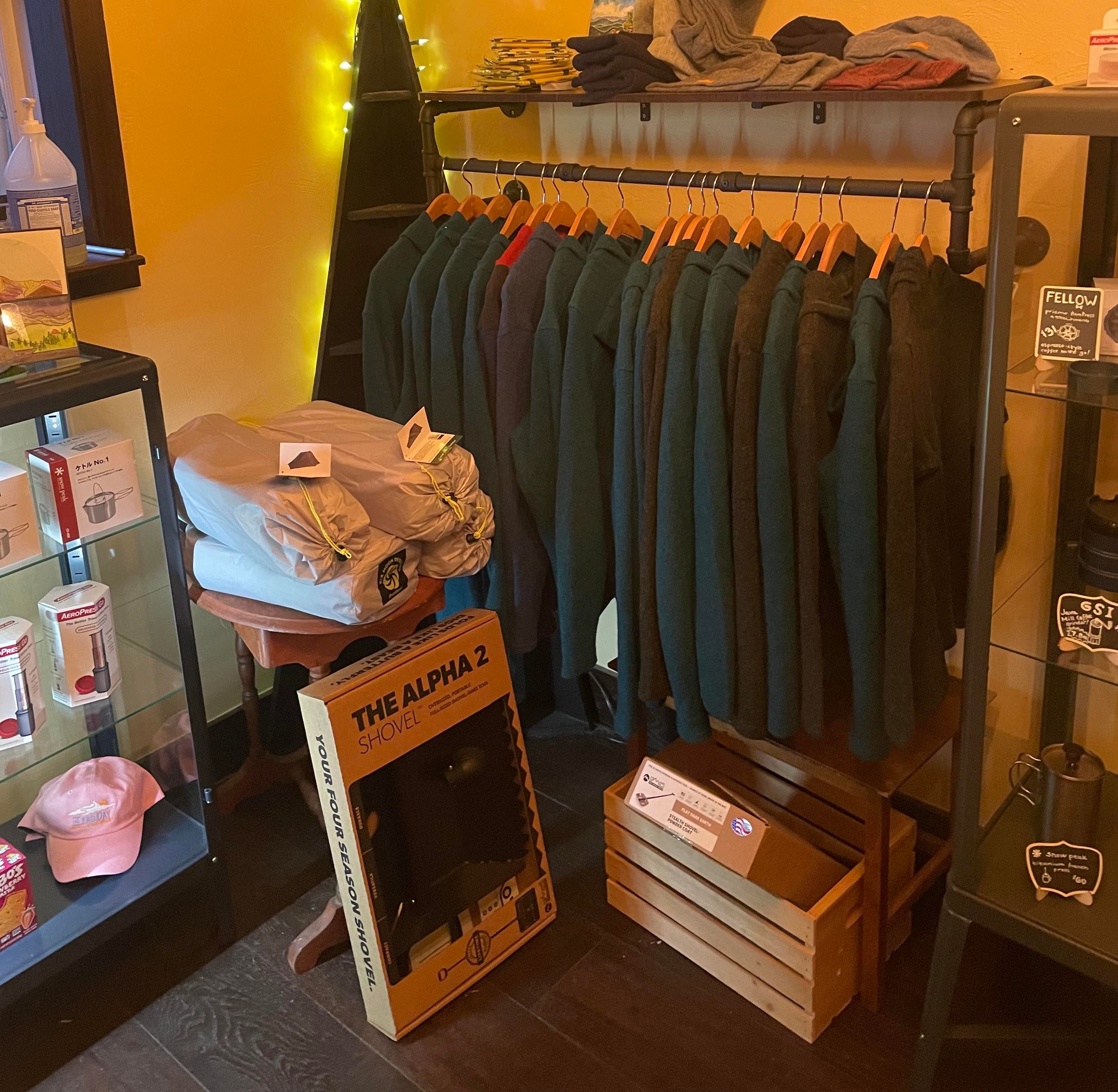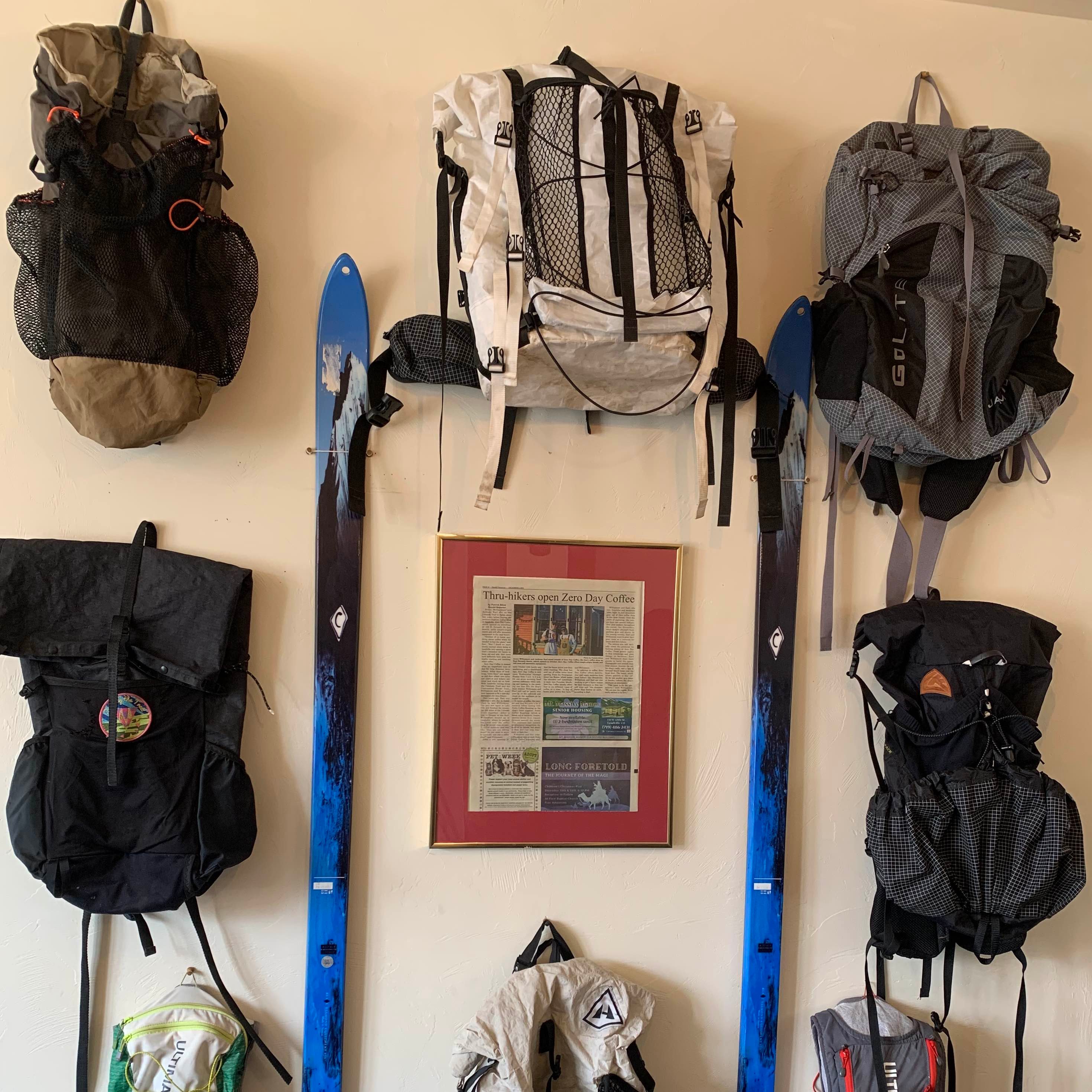 Williamson and Earl, who run, thru-hike and mountain bike themselves, also sell mountain gear out of their coffee shop.
Over the years of exploring, the owners have met several independent gear makers throughout the nation, like ElevenSkys, which designs ultralight backpacking gear and shorts. In the coming months, Earl and Williamson want to grow their gear room as a resource for locals and thru-hikers.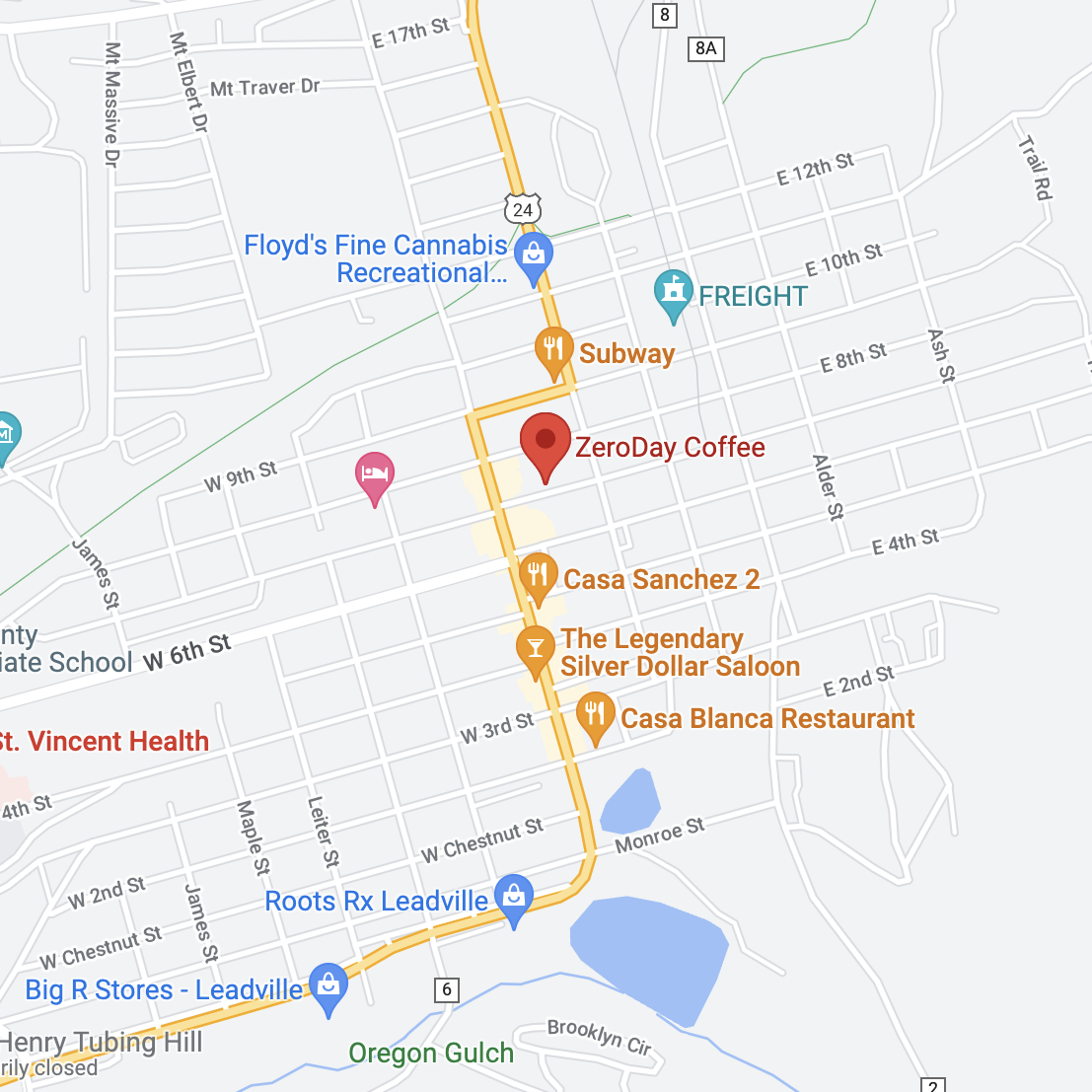 Where to find us
ADDRESS
122 E 7th St, Leadville, CO 80461
HOURS
Wednesday - Sunday: 7am - 2pm
PHONE
(719) 293-2342