The nation's highest elevation coffee shop at 10,172 feet.
The Zero Day Coffee storefront at 122 E. Seventh Street in Leadville, CO, sells single-origin roasts, matcha, chai, biodynamic wines, pastries and select mountain equipment from independent retailers.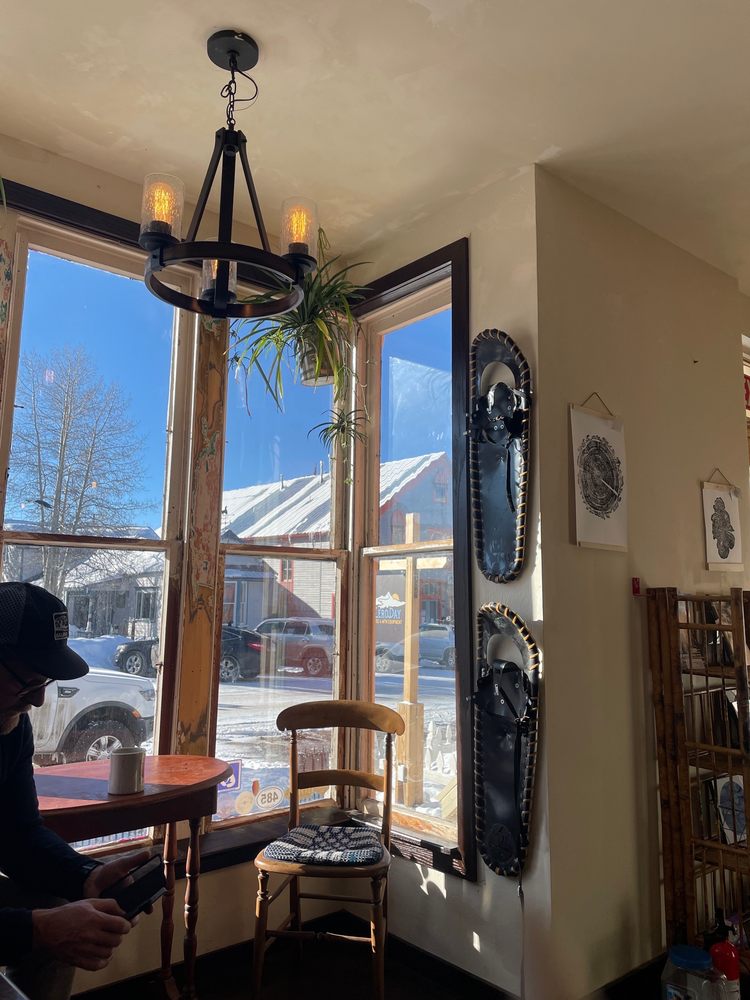 "A must visit when visiting Leadville! The coffee shop is so cute with a darling vintage look and antique chandeliers."
"Just voted the best coffee, friendliest staff, and best new business in Leadville two years in a row!"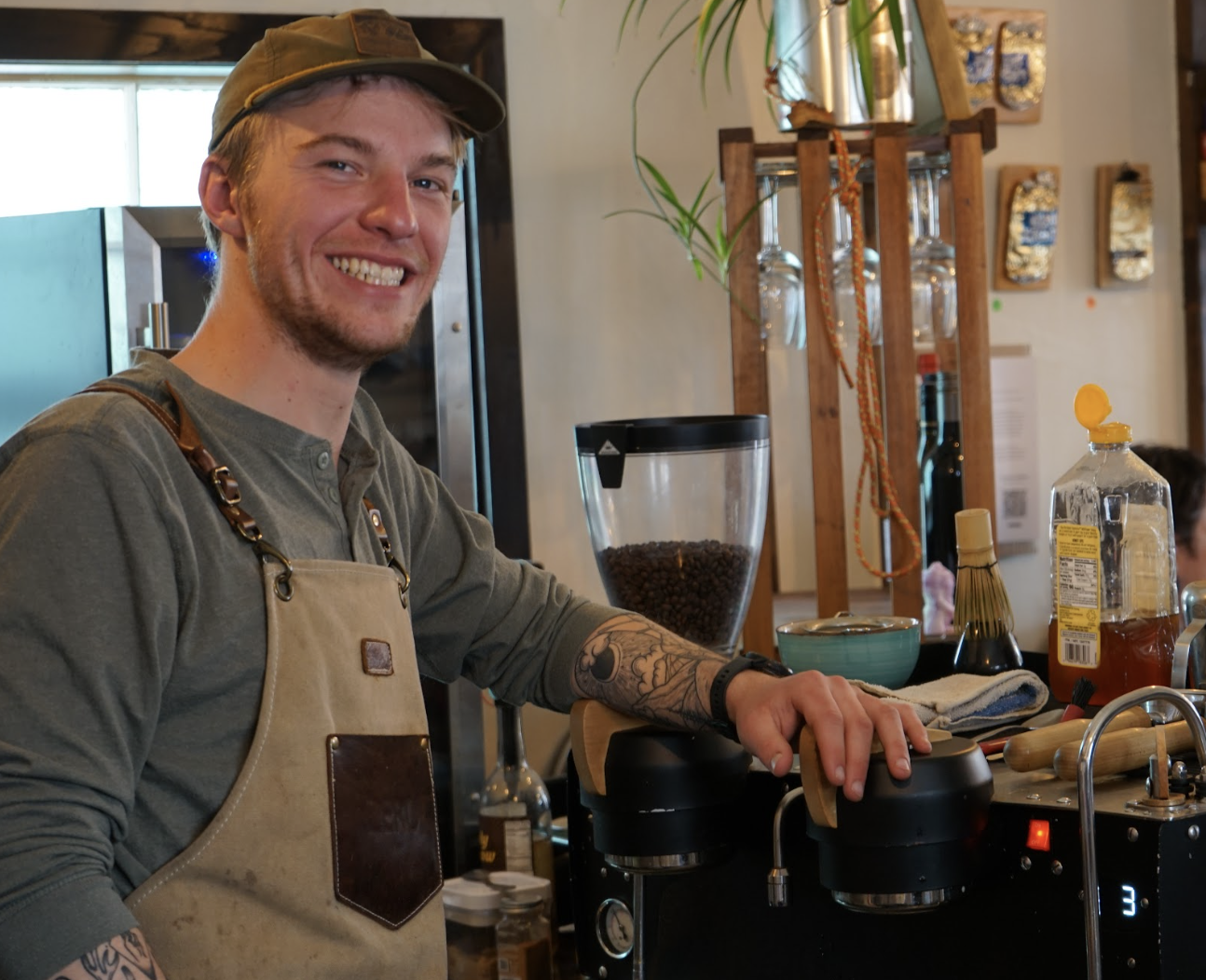 "Delicious coffee. Rad owners. Bomb space. Amazing community. Fav coffee shop in town!"
The Mountain Equipment Part
Hand-crafted ultralight mountain equipment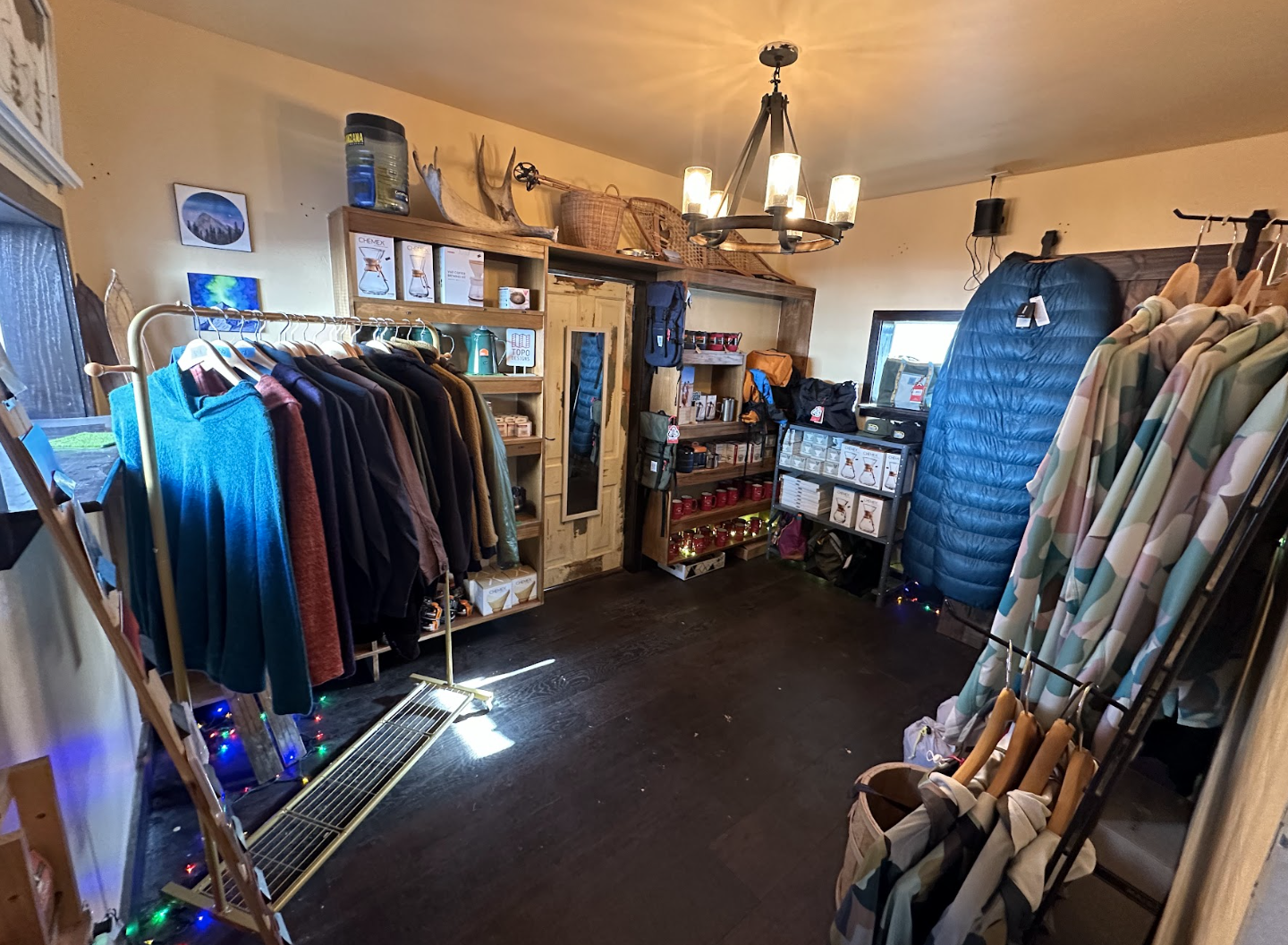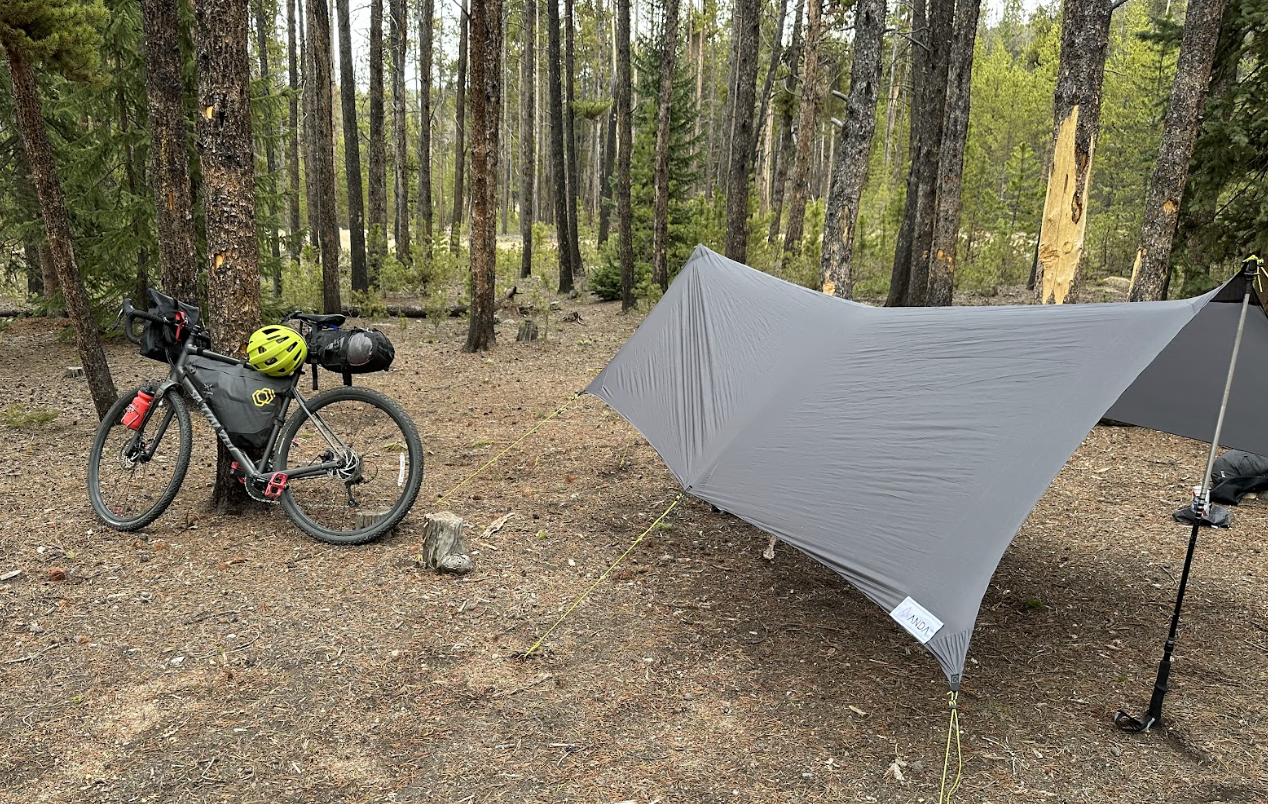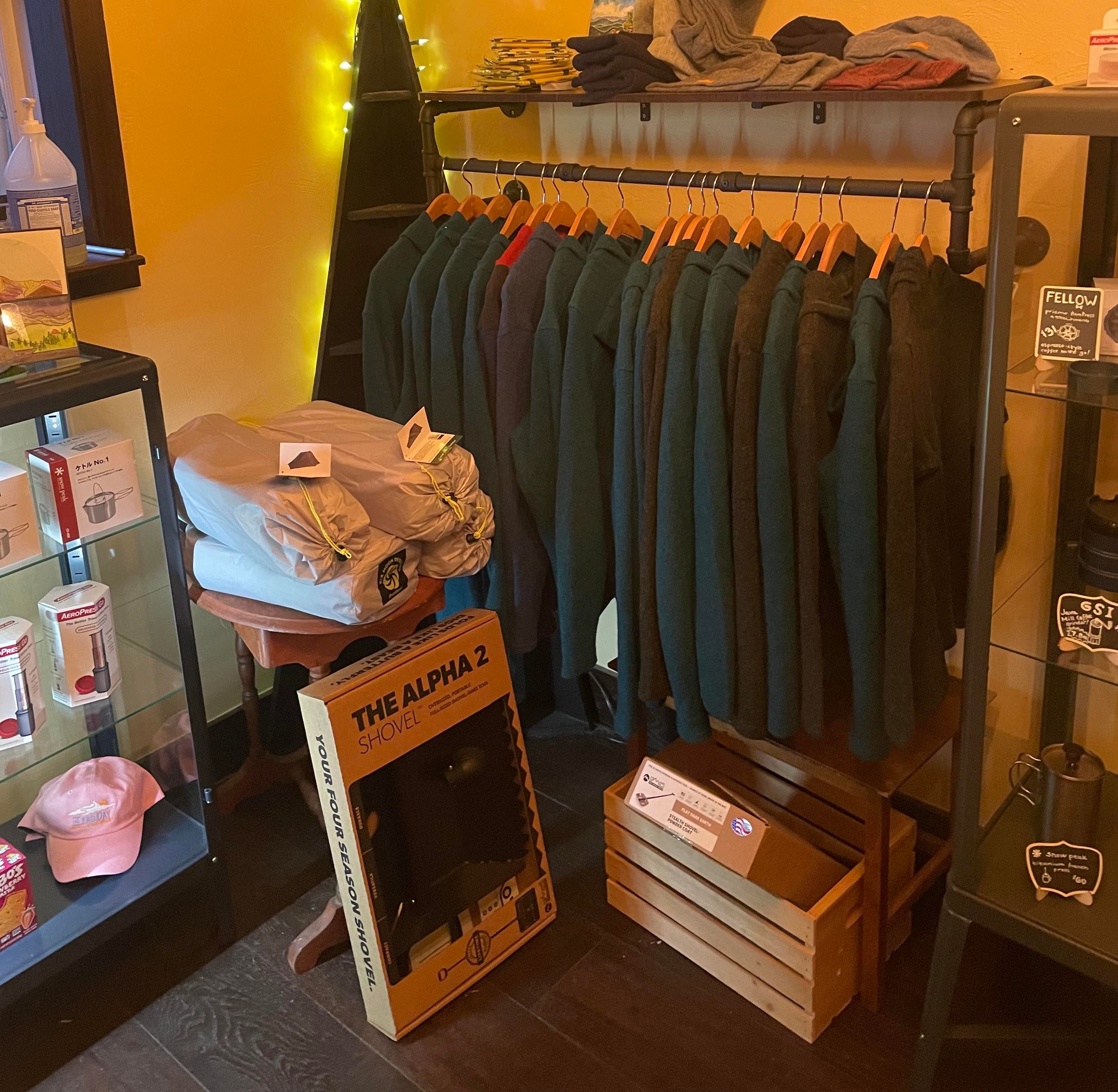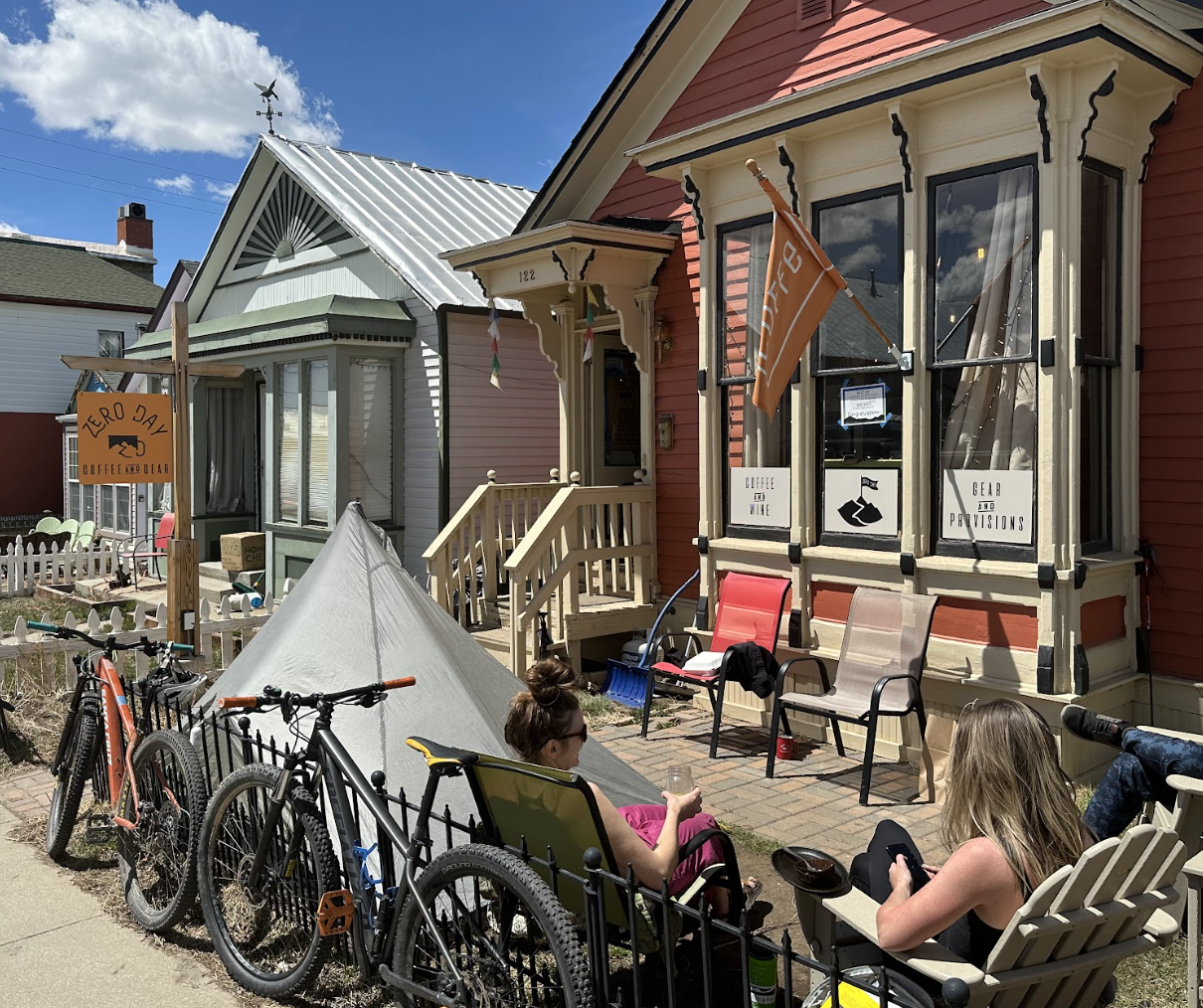 We feature niche cottage-equipment brands
We want to carry the best of the best. Much of our equipment is hand-sewn in the states and has helped athletes go the distance! We carry shelters, apparel, and cooking equipment.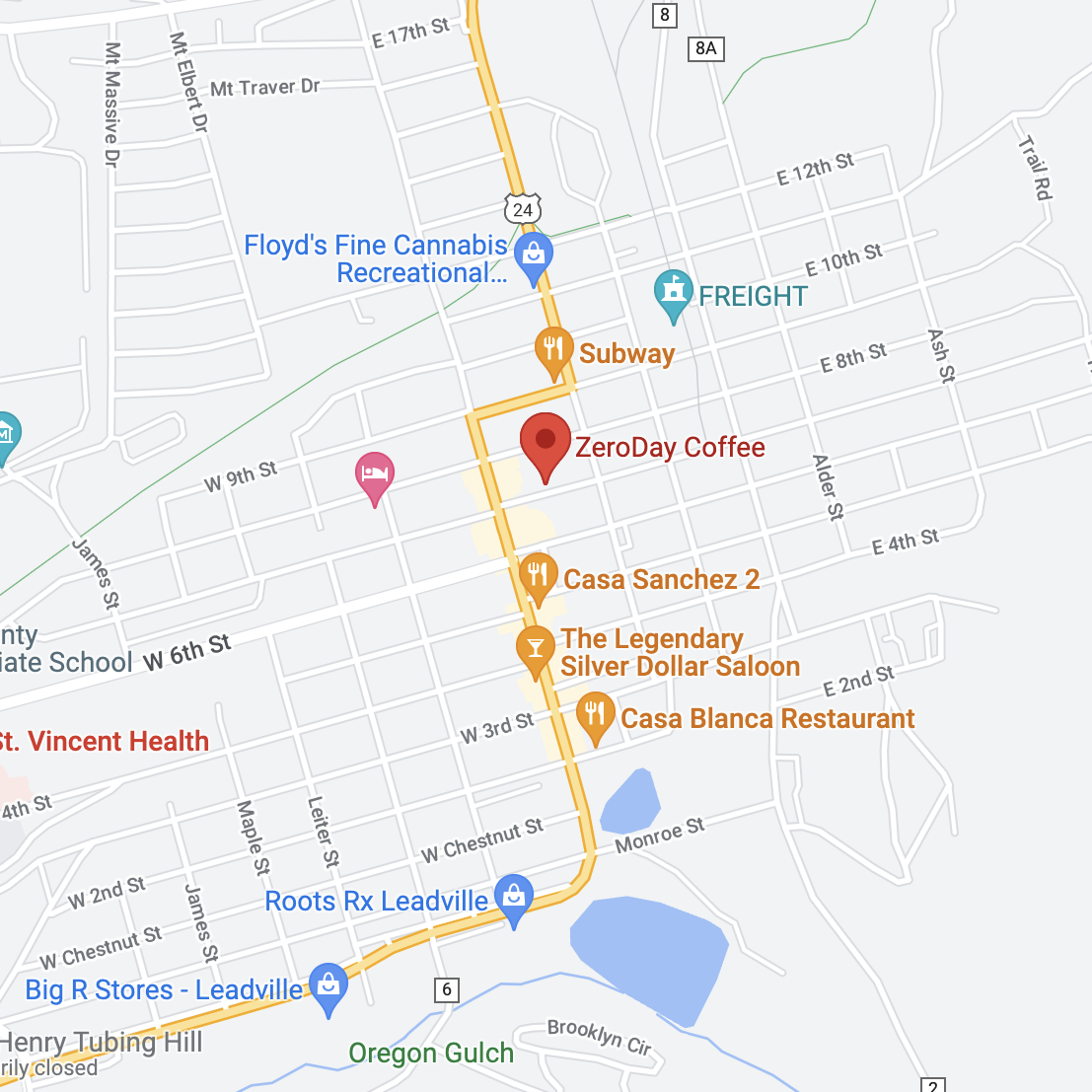 Where to find us
ADDRESS
122 E 7th St, Leadville, CO 80461
HOURS
Everyday: 7am - 2pm
Wine and Beer: 5-9pm Fri-Sun
PHONE
(267) 922-2922